MT Feminine Movement Studio
What is MT Feminine Movement Studio?
No more shame or blame… Ignite your inner flame.
At MT Feminine Movement Studio, you'll learn to strengthen and nurture your feminine body through an intuitive flow of body-challenging sequences designed specifically for women. You'll experience a combination of yoga, pilates, pole, and free dance with the lights down low - no mirrors, no judgment - all while surrounding yourself with a uniquely supportive tribe of soulfully sexy sisters. This class is suitable for all ages and fitness levels.
Surround yourself with a uniquely supportive tribe of soulfully sexy sisters.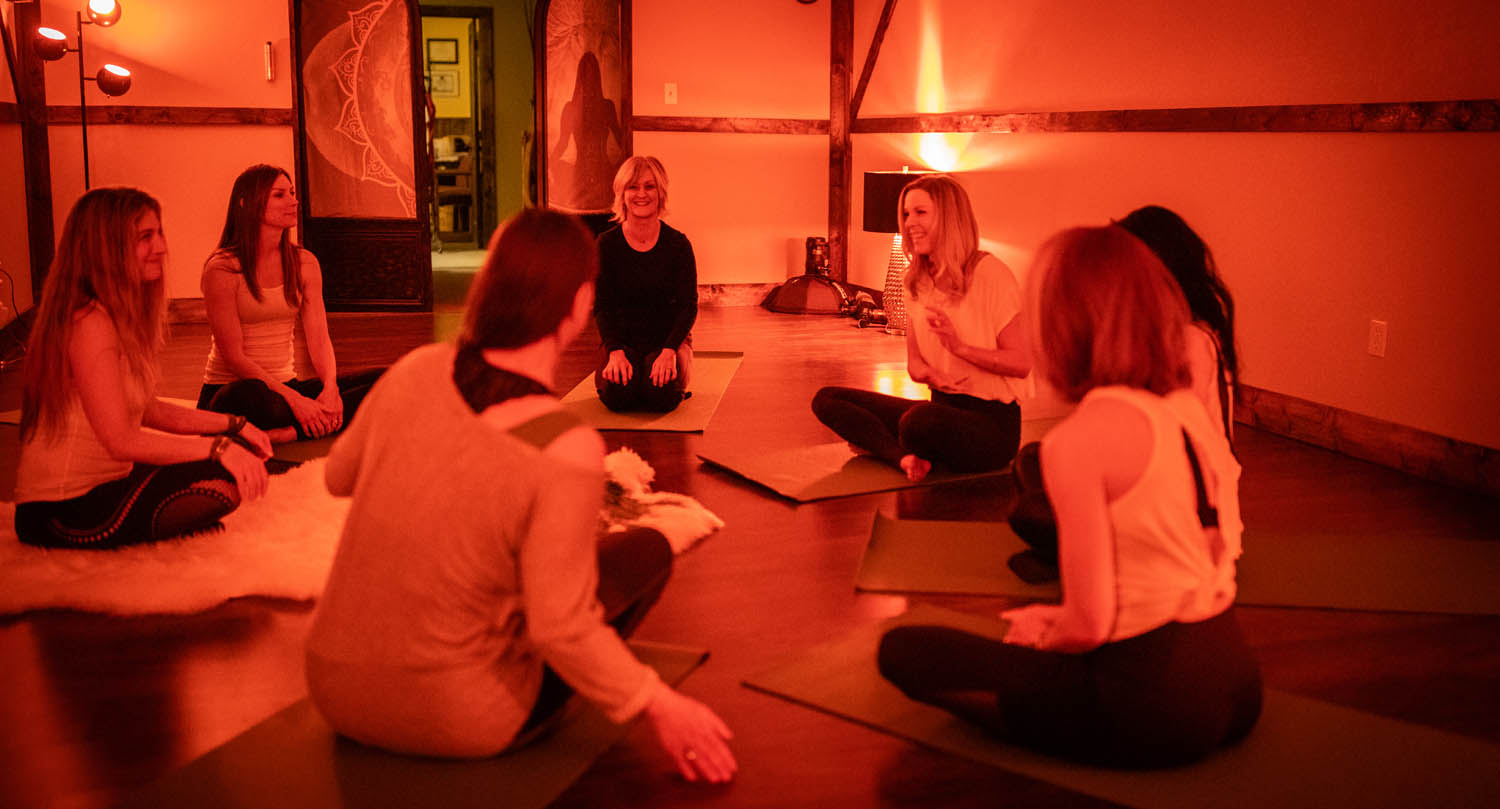 Membership
Join a fitness community that is passionate, determined, and supportive. Whether you're here for a day or committed to years, we've got exactly what you need.
Liquid Motion Classes
The Liquid Motion® class is an open level class that utilizes elements of fitness conditioning, sensual movement, and dance theory, to provide a total mind and body movement experience. In this 75-minute class, students learn the fundamentals of Liquid Motion® to build a foundation for floor work and wall work. The class is made up of body conditioning, lateral movement drills, intricate floor sequences, exploration of sensual movement, and an understanding of total body awareness.
Eight Classes | $90 Four Classes | $45 One Class | $18
8 Week Memberships, 4 Week Memberships & Individual Classes
Conveniently purchase all of your classes online.
You're Going to LOVE this Workout…
"Amazing combination of connecting with women and working on strength and some meditation. Great all-around class! Loved it!"
— Stephanie S.
"LOVE. LOVE. LOVE THIS… The energy of the instructor and the softness of being us as women. Thank You!"
— LuLu M.
"This is the best… SO SPECIAL! This truly is a gift to women in Montana."
—Molly K.
"BEAUTIFUL! Loved the music and instructor's explanations. Movement was fun and I felt safe and comfortable."
—Jessica.
I moved to Bozeman in 2007 in search of the perfect place to raise a family and connect with nature. My love of dance began with ballet earlier than I can remember. I have always found sanctuary, healing and pleasure in movement with music. I am excited to share the feminine movement practice that changed my life with you soulful sexy sisters!